Delivering Displays that Engage


Our new headquarters
are built to serve you better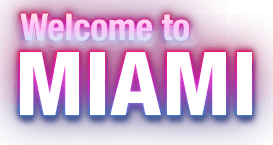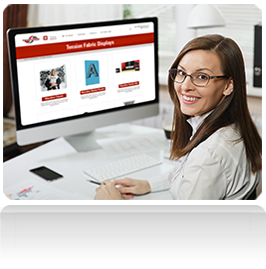 New Website
To Our

Marketing Catalog
Unbranded
Download Here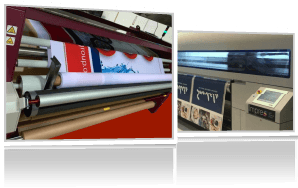 Top Quality
Printed in USA
Get Yours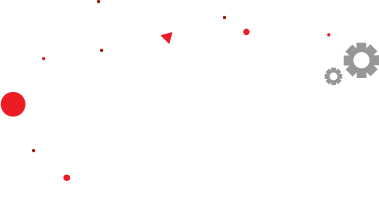 Introducing
OnePlanetTM Fabric:
The first specialty signage fabric made from 100% post-consumer recycled plastic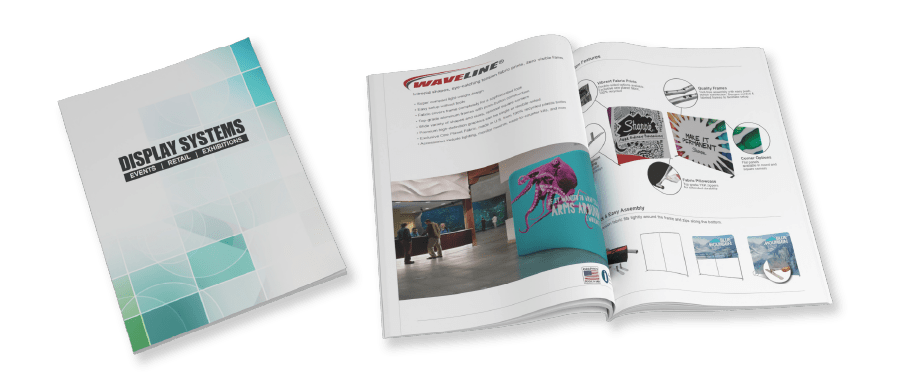 Do you need something special?
Your Preferred Visual Marketing Partner
Brandstand America creates innovative, affordable, and reliable portable displays and visual marketing tools for events, retail, and exhibitions.
We support our dealers with a relentless focus on superior quality, as we strive for uncompromised customer satisfaction.
Our catalog is powered by quality, variety & innovation with a price match guarantee.

Our experienced team supports your projects, from basic to custom designs.

We are local, with best-in-class equipment to meet your hard
deadlines with reliability.

Go green with our
exclusive One Planet Fabric, made from 100% recycled plastic bottles.
Let us help you find the perfect display.
Our capabilities go beyond our standard catalog, with plenty of custom options to create a personalized solution.
BrandStand is the power behind agencies, exhibit houses and dealers that create outstanding displays for the world's leading brands.